Donate Goods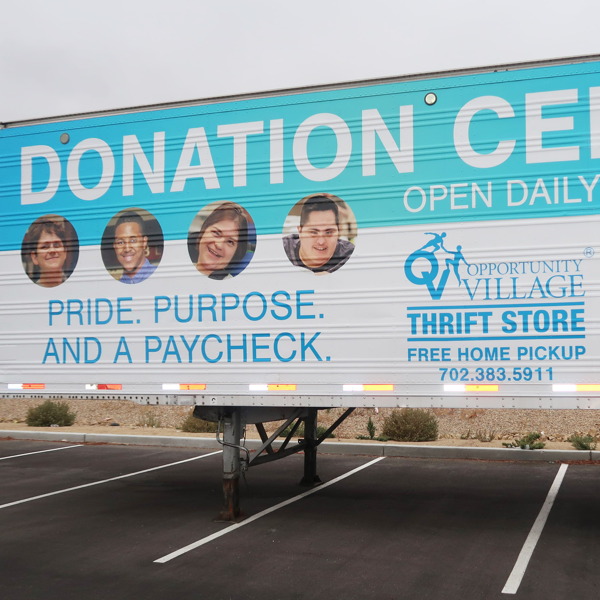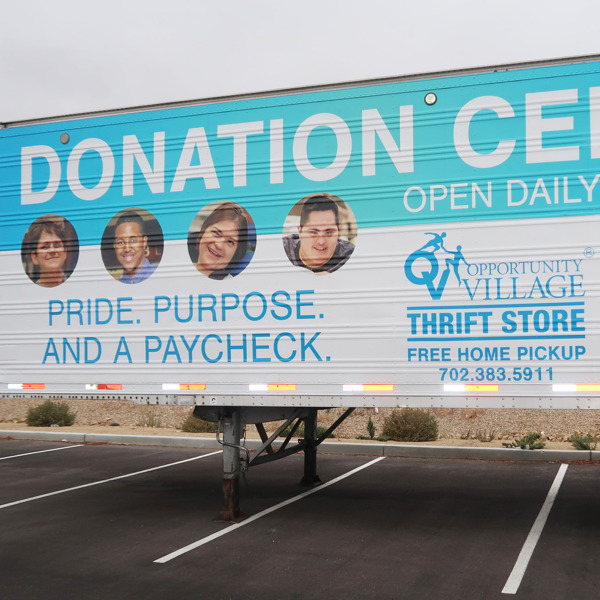 The Opportunity Village Thrift Store needs your help to continue a tradition of receiving quality items and is always looking for help from Southern Nevada residents. Your donations benefit individuals with disabilities in this community and put many of them to work in jobs they love.
Opportunity Village attended donation site:
Donation sites are open seven days a week, 7am – 2pm
Opportunity Village Thrift Store also accepts donations during regular business hours.
Have more than will fit in your car? Complete the form below and we will schedule a time with you to have our team pick up your donation.