OV Button Brigade
Opportunity Village's skilled Button Brigade staff can produce your campaign, promotional and advertising buttons with no additional color or setup fees.
E-mail your artwork to our experienced Button Brigade team or feel free to have our button shop graphic designer create a unique, one-of-a-kind graphic that is catered to your event and/or individual needs.
See why former United States presidents Ronald Reagan and George H.W. Bush entrusted Opportunity Village's Button Brigade to help their presidential campaigns in 1984, 1988 and 1992.
Opportunity Village's Button Brigade offers various sizes and shapes for your promotion and all buttons come with standard pin backs. However, if you are making name tags or concerned the pins will ruin your clothes, high quality magnets are available.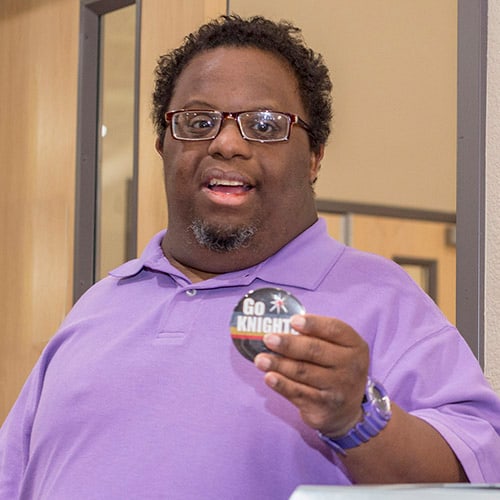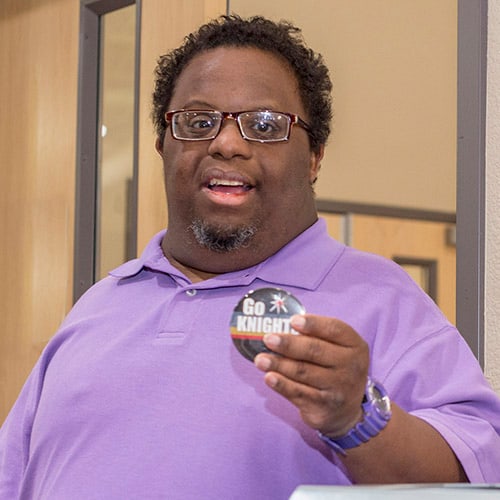 Please indicate size on quote request form. 100 button minimum order.
Please complete the form below or call (702) 880-4030 for more information or to request a quote from Opportunity Village's Button Brigade.